We proudly present our new magnet detector – MAGDET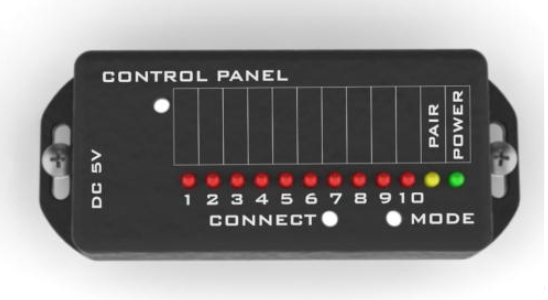 It is a very effective tool for preventing shoplifting.
MAGDET is designed for installation in shop entrances , passages and in fitting rooms to detect and alert personnel about the presence of powerful magnet detachers. Powerful magnets can be used for unauthorized removal of security tags from the goods.
The system consists of wireless magnetic sensors and wireless alarming devices for the personnel. The sensors are battery-powered and designed for optimal power consumption modes resulting in one to three years of battery life, depending on selected operating mode. Easy and transparent system installation and configuration for end users with "one-touch" deployment. System can detect strong magnets up to 1,2m on both sides of sensor.